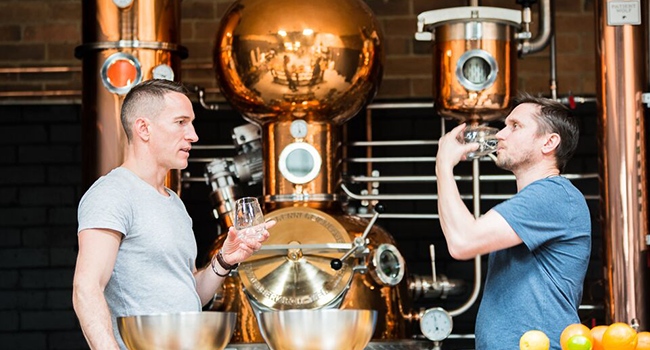 The founders of Patient Wolf Gin, Matt Argus and Dave Irwin, this year celebrate two years since the launch of their successful Melbourne-brewed gin and distillery.
Recently they expanded their distribution to include premium Dan Murphy stores across Australia, and the team are working on the launch of their second gin. They have come such a long way from their early days of brewing gin on the stove top!
Co-founder of Patient Wolf Gin, Matt Argus, chatted to us about how it all started, the industry people who backed them, and how consumers are becoming more curious about the craft behind the product. Here's his story.