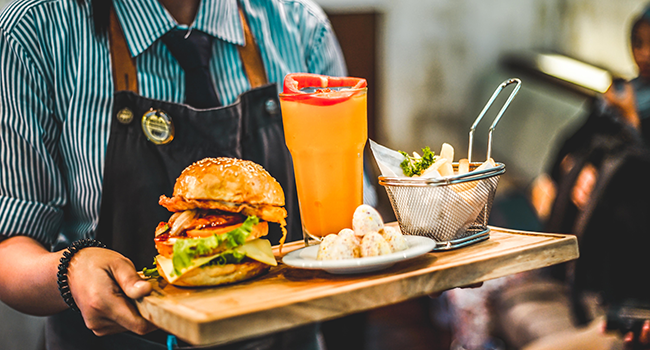 When you hire a new staff member for a role, there are a few initial steps that always happen. You conduct interviews with a number of potential candidates, whittle them down, and find your person. You get them in on their first day of work: they sign a contract, fill in a pay form, you show them around the venue.
Then, because they are already so experienced you encourage them to head straight out onto the floor. You know that your other staff members will help them out, and most people learn best while on the job - plus, it's a busy night and you need all hands on deck.
However, there is a vital step that many managers and venue owners skip over to save time after hiring a new staff member, which in the long run cost them time, money and staff members.