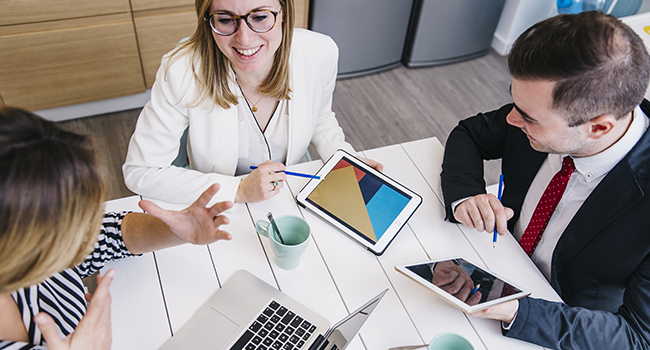 Hospitality leadership programs are one of the most underrated and powerful ways to launch your career in this industry, however not many people know about these.

For people who have been working in the industry and are looking for a change or for growth, these programs are for you. If you are studying hospitality management with limited hands-on experience, these programs are also for you.

So, let's break it down and get you up to speed on what exactly hospitality leadership programs are and how you can get started.